We all know this scrumptious edition dill can bring to many dishes but did you know that it is immensely rich in health benefits too? Just to name a few the health benefits of dill include its ability to boost digestive health, as well as provide relief from insomnia, hiccups, diarrhea, menstrual disorders, respiratory disorders, and some cancers. It is also known good for oral care, and can be a powerful boost for your immune system. It can help protect you from bone degradation. A natural anti-inflammatory substance,which means that it can protect you against arthritis and many general problems with inflammation associated pain, dill can can aid in relief.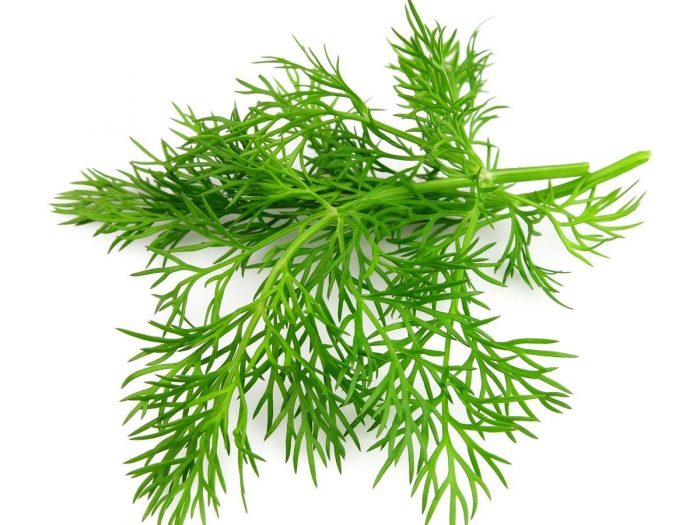 Dill has been used for culinary and medicinal purposes for hundreds of years. Both the seeds and the leaves can be used and apart from giving a strong tangy, appetizing flavor and taste, Dale has many medicinal properties, which mainly come from certain compounds as well as flavonoids, minerals, and certain amino acids contained within the herb.
Used worldwide this herb is present in almost every continent on the planet in some capacity, and though it is called many different things it serves very similar purposes and much of the world cuisines and recipes. It can be used dry as a topping for a number of meals, but is also used as an ingredient in many recipes. For those wanting to grow their own dill it is important to know the best time to cultivate this herb is in a warm hot summer months with plenty of sunshine.
The nutritional value of dill is imminent. It's health benefits are derived from its organic compounds, vitamins, and minerals. It is rich in vitamins and minerals, it has a significant amount of vitamin A and vitamin C, as well as trace amounts of folate, iron, and magnanese.
With so many great benefits and uses, it's kind of hard to imagine a world without this wonderful herb. If you have any great tidbits of information or recommendations on how to use this herb be sure to share with us how it has benefited you! We would also love to hear your great recipe ideas and suggestions, please be sure to submit them to us through the website, email, or through any of our various social media outlets. You never know you may just be the author to our next featured recipe on our blog! We look forward to hearing and sharing with you.